SCRUBBY'S CAR WASH
PORTLAND OR
Your local automotive cleaning experts! With our many high-quality, well-maintained self service machines, we're your one stop shop for beautifying your car, RV, or other automotive inside and out.
About Scrubby's Car Wash
Scrubby's Car Wash is a well-maintained self-service automobile wash facility with onsite staff for assitance. The wash bays can accommodate many types of vehicles, including RV's and Large trucks. They have value card and Monday sales available weekly,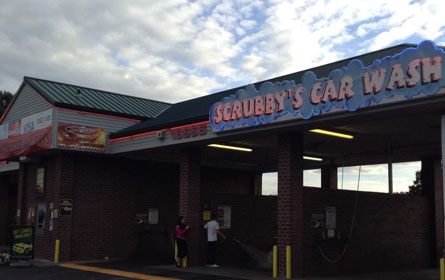 Car Wash
We are able to accept multiple payment methods. We take credit cards as well as cash. You can also use one of our super wash cards with our machines. These cards can be preloaded with any amount of money or you can choose to be billed later. This feature lets you get to the job of cleaning your car without having to fumble around with rolls of quarters while you work.
Car Wash in Wilsonville Oregon, Portland Oregon, Oregon City Oregon, Milwaukie Oregon, Portland Oregon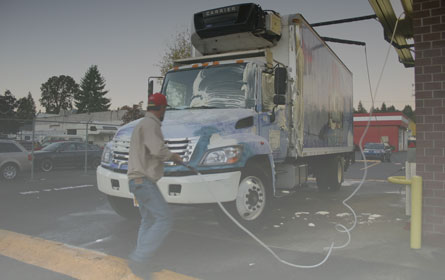 Auto Cleaning
When you have finished, rinse your car down, and spray on a layer of wax to make it shine. We also have an air shammee that thoroughly dries your car. This removes water droplets without leaving behind spots or residues.
Auto Cleaning in Wilsonville Oregon, Oregon City Oregon, Portland Oregon, Milwaukie Oregon, Portland Oregon
RV and Truck Wash
We have a wash bay specially designed for oversized vehicles. It is outfitted with equipment that can handle cleaning a full-sized RV, but any large scale vehicle can be worked on here as well. Clean your commercial truck and restore your professional look. This bay is also good for clearing away mud from lifted trucks that have been driven off-road.
RV and Truck Wash in Milwaukie Oregon, Portland Oregon, Oregon City Oregon, Portland Oregon, Wilsonville Oregon
CALL

Call us

(503) 652-2699