SCRUBBY'S CAR WASH
PORTLAND OR
Your local automotive cleaning experts! With our many high-quality, well-maintained self service machines, we're your one stop shop for beautifying your car, RV, or other automotive inside and out.
About Scrubby's Car Wash
Scrubby's Car Wash is a well-maintained self-service automobile wash facility with onsite staff for assitance. The wash bays can accommodate many types of vehicles, including RV's and Large trucks. They have value card and Monday sales available weekly,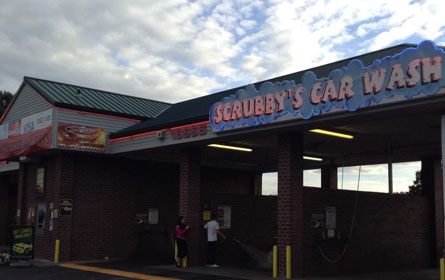 Car Wash
Washing a car seems like a simple enough endeavor, but the chore always gets more complicated. When you need to get tough grime off of your car without damaging the paint, you need more than just your garden hose. Purchasing your own sprayers, scrubbers, and chemicals starts to get costly.
Car Wash in Portland Oregon, Portland Oregon, Milwaukie Oregon, Oregon City Oregon, Wilsonville Oregon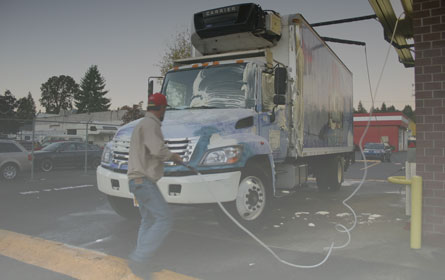 Auto Cleaning
Start cleaning the exterior of your car with a high pressure spray. Switch on the soap, and let the chemicals loosen up all of the baked on grime. Our scrub brush takes the sticky and hardened deposits off of the surface of your car without leaving scratches in the paint. Wash your windows with our glass cleaner, and use special treatment on your tires and engine compartment.
Auto Cleaning in Wilsonville Oregon, Portland Oregon, Portland Oregon, Milwaukie Oregon, Oregon City Oregon
CALL

Call us

(503) 652-2699